Screening

Challenge
One of the biggest trouble, time and effort consuming tasks nowadays for HR people is to filter out matched profiles from a bunch of received applications which mostly contain unmatched or broad match candidates. Generally it consumes an entire day in filtering such matched profiles to consider them for next steps.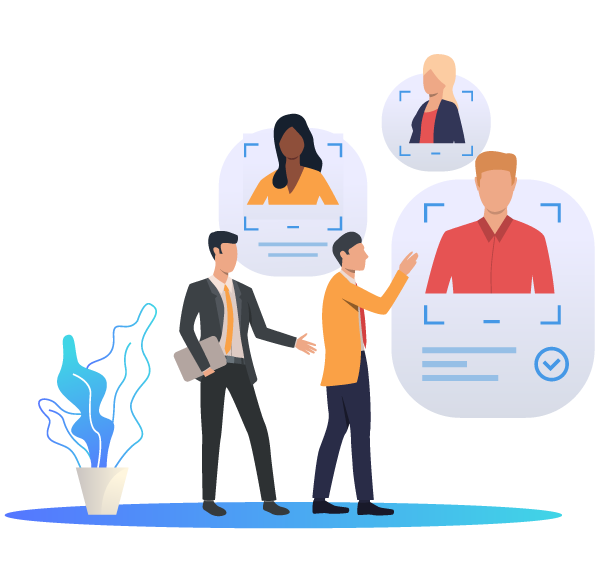 Solution
A system that can quickly filter most promising candidates as per the job requirements.
How HireXpert can help you:
HireXpert facilitates an automated screening feature which HR Managers can set at different stages of Hiring process, this helps them to automatically screen and filter candidates which pass certain criteria of screening/questioning set by HR Managers/Technical Persons.
In HireXpert HR Manager can set 3 types of screening to filter candidates at different stages. The 3 types of screening is as follows:
Profile Screening : Profile screening is done to collect extra information that is not available in applicants CV to get a strong job matched profile and a properly planned screening can save upto 70% time on profile selection process.
Profile screening can be set to filter candidates at 1st stage of Hiring, where the HR Manager can set certain questions which candidate or recruiters or agency vendors will have to answer based on scoring obtained through answers auto rejection and selection of profile can be set.
Online Screening Test : Online screening Test, is used to test application knowledge and fitment for a job. This can be considered as a first level filter to select right skilled applicants. A properly planned online test screening can save upto 50% hiring time.
Interview Screening : Interview Screening is done to conduct a similar interview for all applicants even with different interviewers. This screening helps to rank all applicants on the same scale for better, fair and accurate screening.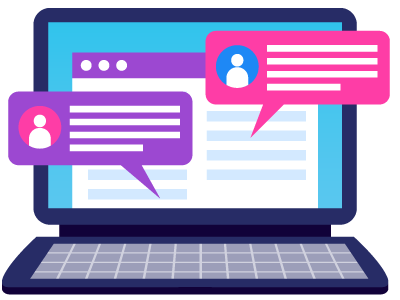 Testimonials
Amazed by these screening options given by HireXpert. We every day receive 1000's of applications on our opening from recruitment team, vendors but by setting up these screening options, we are now able to forward the most accurate profiles to our Technical team and that too in a very short span of time.
Harshada, HR
Global world Tech