Real Time Updates

Challenge
Manual coordination between stakeholders who are responsible for the task.
Example: If Employer decides to interview a candidate and asks the recruitment agency to schedule the candidate's interview, the recruitment agency has to call the candidate and check his availability. In case if the candidate is not available, the agency has to call the employer and check his availability and then again call the candidate to check his availability. If both confirm then the recruiter has to send an interview invite and update to both the parties by giving them another call.
This whole process is very time consuming and if the recruiter misses to update any party it results in rescheduling of interview, recruiter's credibility reduces in front of employer and lots of time is wasted.
When a recruiter or employer handles various positions at one go, they are responsible to take many actions if they miss or fail to respond and the process will get delayed. To avoid all such incidents, lots of follow-ups, time, efforts and focus is required.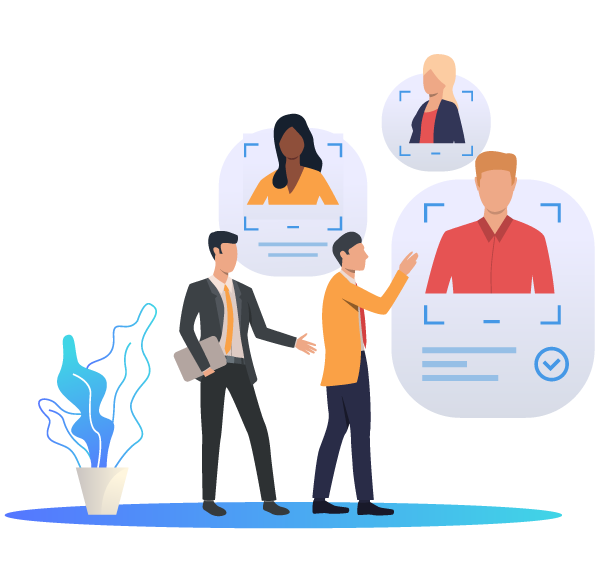 Solution
For not missing any actions for which one is responsible, a software is required to create a personalized task for him to take action and start reminding him about pending tasks. This will increase productivity, reduce all unnecessary calls, email follow ups, reduce hiring time and bring peace of mind.
How HireXpert can help?
HireXpert is a AI based platform which understands recruitment very well and knows which task is important in the hiring cycle, It automatically creates a task for the task owner and sends it to their dashboard reminding them this action is pending from your side.
Best part of HireXpert is that it sends Real time updates which speedup the process drastically.
In any case, the task owner will not miss to take actions required from them as this task will remain on their dashboard unless marked completed or action required completed.
Tasks created through HireXpert can be viewed by every team member. In case if the task owner is busy in some meetings or absent for the day, other team members can complete his task to avoid further delay.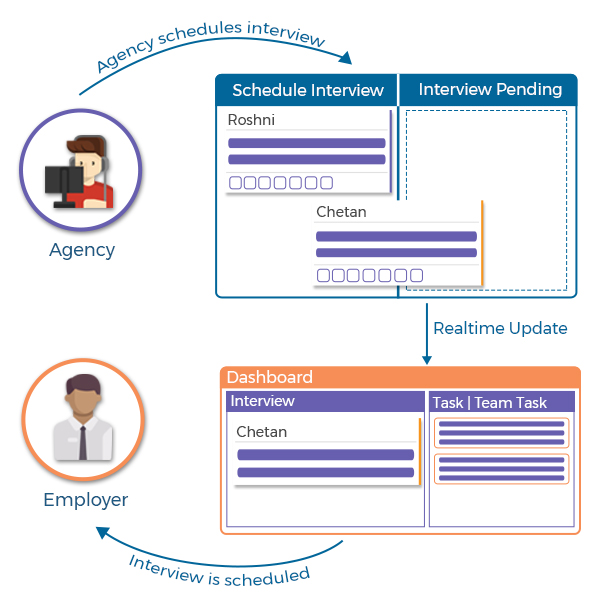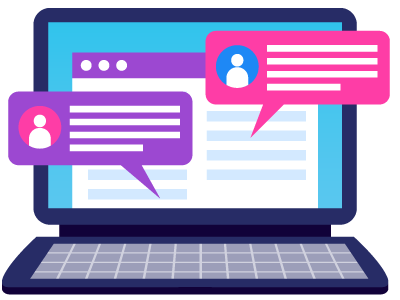 Testimonials
As a recruiter this saves a lot of time. I am really very happy with this feature as this has reduced my follow up calls and makes it really very easy to coordinate all the details with everyone.As an employer I get all the updates of a job anytime without checking mails or without having long calls with my recruiter.
Harshada, HR
Global world tech