Online CV

Challenge
Understanding a candidate's profile is one of the most important aspects of a recruiter while screening candidates. But this activity consumes most of the recruiter's time and important factors which are responsible for this are:
Understanding CVs of different format - Every candidate create CV in their desired format.
Tiring attention and focus is required to screen CVs of different pattern.
Sometimes recruiters are interested only in a particular section of CV for initial screening for example Qualification (If the job demands only MBA graduate with 60+% , then 1st important factor which recruiter wants to check in CV is qualification but every other CV has this section in a different place and finding it is very time consuming.
Challenges for Candidate:
How to create a professional CV?
How to arrange information in Recruiter desired sequence.
How to make ATS friendly CV, How to include more keywords for better visibility of CV?
How to share or Track views on shared CV.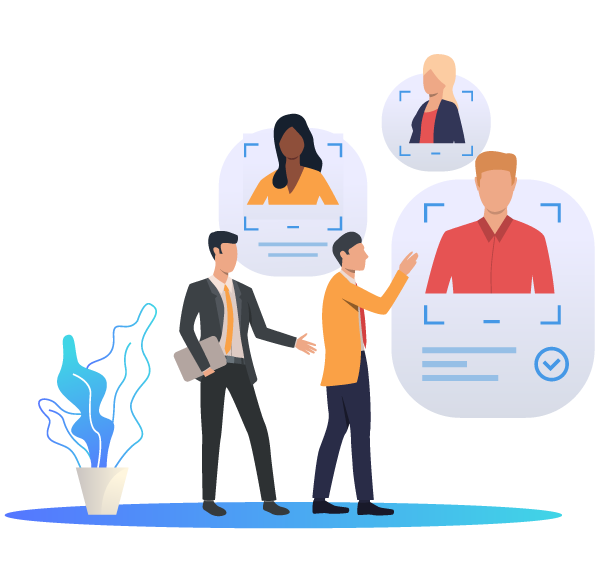 Solution
To have an ATS friendly, professional and standard formatted CV where viewing sequences can be customized by the recruiter for screening.
How HireXpert Online CV can help:
Candidates:
Standard Format and structured data which is easily processed by ATS and CV Parsers. Increases shortlisting chances of candidate profile.
Candidate controls online CV as when to enable and disable.
Candidates control the information to be shared and what not to share and for how long.
Candidate control to make it view only or allow to download too.
Candidate can track and have record of who viewed their CV and when.
Candidates can create user specific shareable links of their CV.
Standard html view is available on all devices without any third-party tool.
Small in size as most online CVs are less than 10 kb. Quick to download and view.
Single version with multiple views. All allowed viewers will see updated copy always.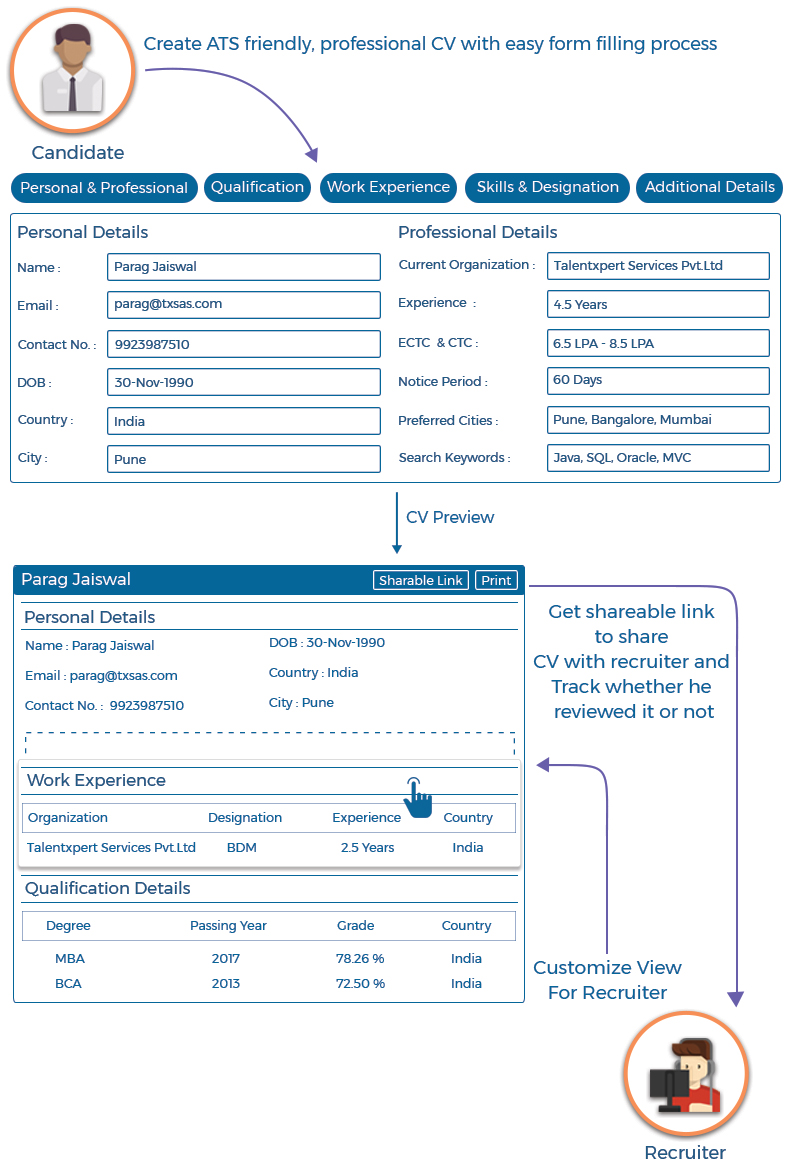 Recruiters:
Recruiters can customize and prioritize CV views as per their requirements.
Easily accessible, compatible with all devices and of very small size which help to load quickly.
ATS and CV parsing friendly CVs which process faster and accurately, helping to find the most relevant candidates.
Easy to share with teams for further process.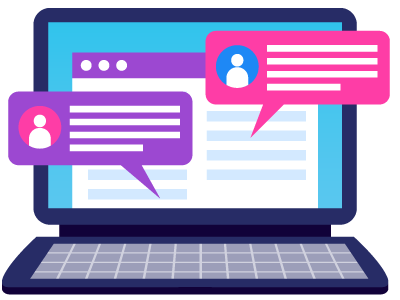 Testimonials
80% of my CV screening time is saved because of HireXpert online CV. Best part is I can priorities sections in Candidate CV which are most important to me while screening.
Harshada, HR
Global world Tech